Why Us
At Phoenix Paintball we have seen paintball begin to diminish, we have seen people turn away from this because the sport is too expensive, we have seen people doubt paintball. That's why we started Phoenix paintball, we are here to prove them wrong. We are here to help common people like you and I enjoy a great game of paintball at an affordable price. You can count on us to come through for you on any of your paintball needs.
Who We Are
Phoenix Paintballs
Based in Utah and happening to offer the some of the most competitive prices in the mid-west we have set out with a dream to innovate and reignite the great game of paintball. We strive to find the highest quality paintballs at the lowest prices so more people can enjoy the thrill of the game. We are here to join up with others with the same passion to make paintball great again.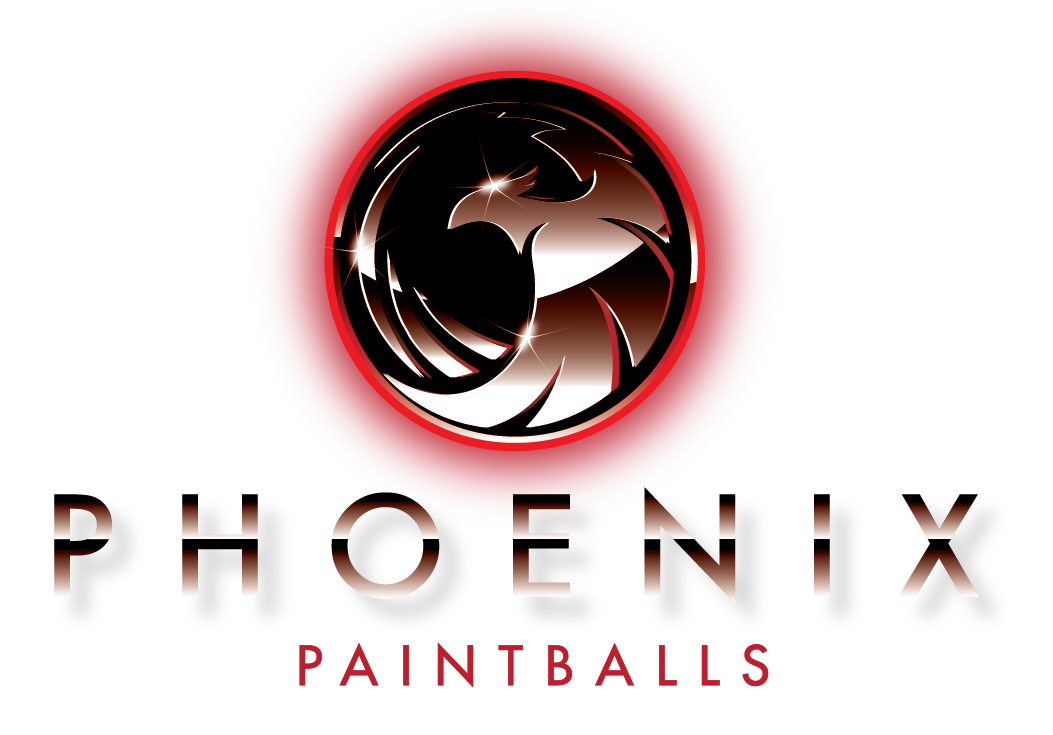 Products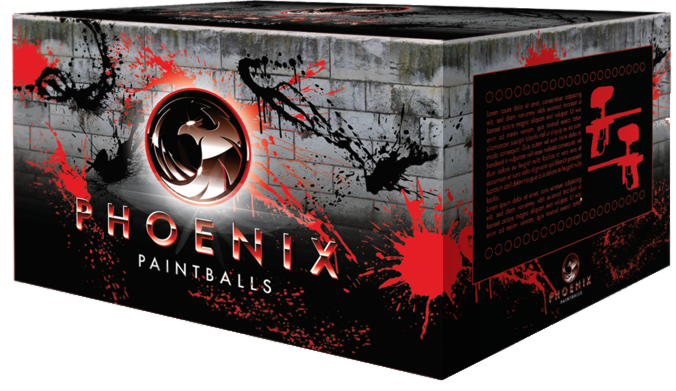 Opportunities
No matter the need, Phoenix paintball has the connections to help your party, corporate retreat, date, paintball tournament, or family event an affordable outing. Trust us to make paintball great again!
Contact Us
If you have questions about our paintballs or seek to join our world-changing team of distributors please contact us today at
NA.